Posts Tagged 'creative'
I bet she regrets it now.
I bet she sleeps at night
pillow in a tight grip,
remembering that night.
Over and over again, she says.
Just to remember how it felt,
just to remember why to forget.
How life seems so spontaneous,
how it always seems to find its way.
Could it be fate just wanted to let her know—
that she can't always plan what happens that day.
So when lips crashed, feelings soared,
only for one it seems, it can't be ignored.
He's not into taking risks, not into her,
not into giving up the past with another.
So she'd lie awake on her bed,
pillow in a tight grip, remembering,
in need of forgetting—
that one night of nothing.
Filed under: Literature, Poetry
|
Leave a

Comment
Tags:
art
,
creative
,
forgetting
,
love
,
personal
,
poem
,
poetry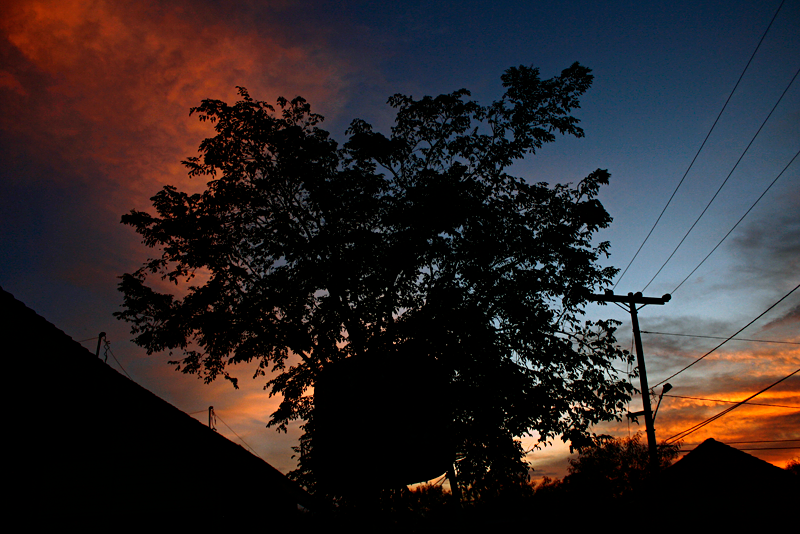 Filed under: Photography, Travel, Nature, Food
|
Leave a

Comment
Tags:
art
,
birds
,
creative
,
nature
,
photography
,
shadows
,
silhouette
,
sky
,
sunset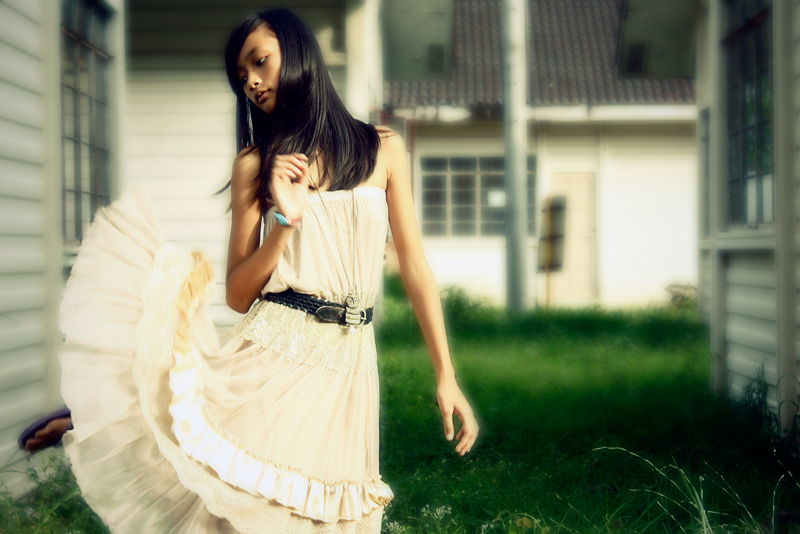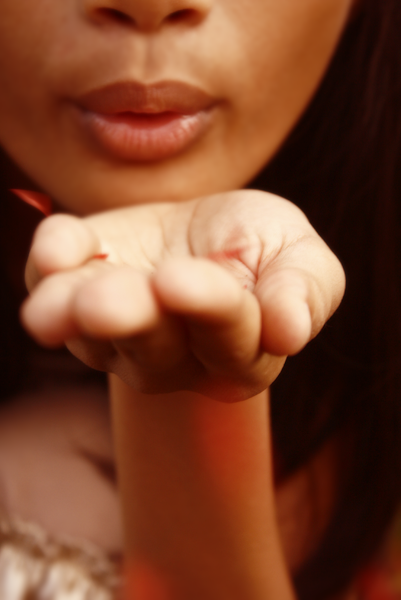 Model: Athena Marsha Macatangay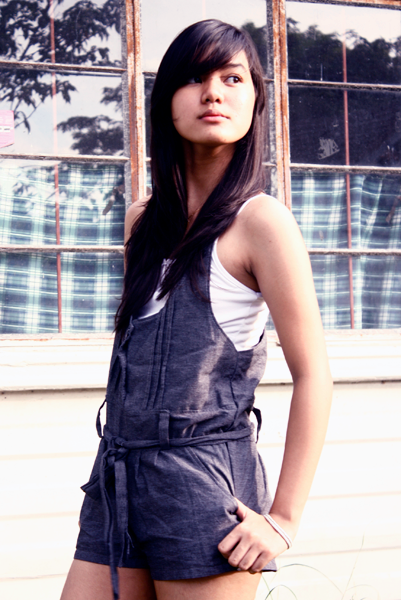 Model: Andrea Marie Bernal
Filed under: Fashion Photography, Photography
|
Leave a

Comment
Tags:
art
,
creative
,
dreamy
,
fashion
,
photography
,
soft